Blog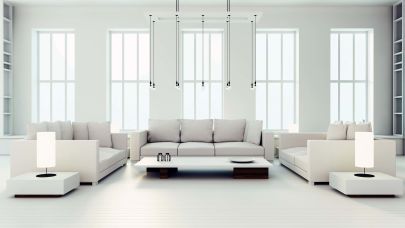 Posted
What Colors Make a Room Look Bigger?
Most people crave spacious homes. But, sadly, the reality is often quite different. The good news: If your bedroom or office feels cramped, that doesn't necessarily mean you need to start knocking down walls or...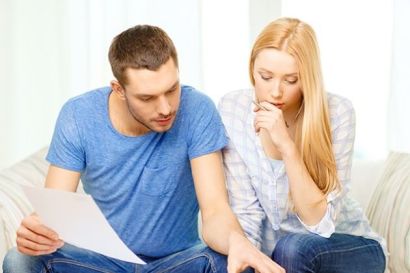 Posted
Dealing with Financing
As the events of the last few years in the real estate industry show, people forget about the tremendous financial responsibility of purchasing a...
Copyright 2019, Bay Area Real Estate Information Services, Inc. All Right Reserved.
Updated: 19th September, 2019 5:11 PM.
Updated: 19th September, 2019 3:25 PM.